Stabilised L-ascorbic acid
Regular price
Sale price
US$55.00
Unit price
per
Sale
Sold out
Benefits
The ultimate strength L-ascorbic acid in crystal form

Brightens uneven skin tone

Promotes collagen and elastin to minimise fine lines and wrinkles

Stable powder formula will not oxidise, unlike water-based formulas

Alpha lipoic acid for amplified antioxidant protection
Description
A super antioxidant duo of L-ascorbic and alpha lipoic acid. The stable and water-free L-ascorbic acid crystals are considered the gold standard form of topical vitamin C. With potent antioxidant, skin brightening and age-defying benefits, this is an essential addition to all skincare routines.
Synergie Skin's vitamin C suite includes the following formulations:
• Effica C (Ascorbyl tetraisopalmitate, moderate potency, low irritation profile). This is the recommended vitamin C product for new users and those with sensitive skin. 
• Pure-C Crystals (L-ascorbic acid, high potency, low irritation profile).
Good to know

• Vegan
• Nut free
• Free from essential oils
• Free from soy
• Alcohol free
• Water free
• Gluten free
• Safe for pregnancy
• Australian made
Full ingredient list

ASCORBIC ACID, THIOCTIC ACID, SILICA, AQUA (PURIFIED AUSTRALIAN RAIN WATER).

As part of our commitment to innovation, Synergie formulations are updated from time to time. Always refer to the ingredient list on the box for the most current version.
Directions

Using the spatula provided, dispense 1 heaped scoop of Pure-C Crystals powder into the palm of your hand and dissolve with 4 drops of water.

Alternatively, mix the Pure-C Crystals powder with your recommended Synergie serums (1:4 ratio) for targeted results:
-SuperSerum+ (anti-ageing)
-HydroGel (oily skin)
-ReVeal (dull, sun-damaged skin)
-EnLighten (pigmentation concerns)

Do not combine with retinol or niacinamide serums. If you have a known sensitivity to acidic products, introduce Pure-C Crystals slowly over 3 weeks to allow the skin to acclimatise.
Share
View full details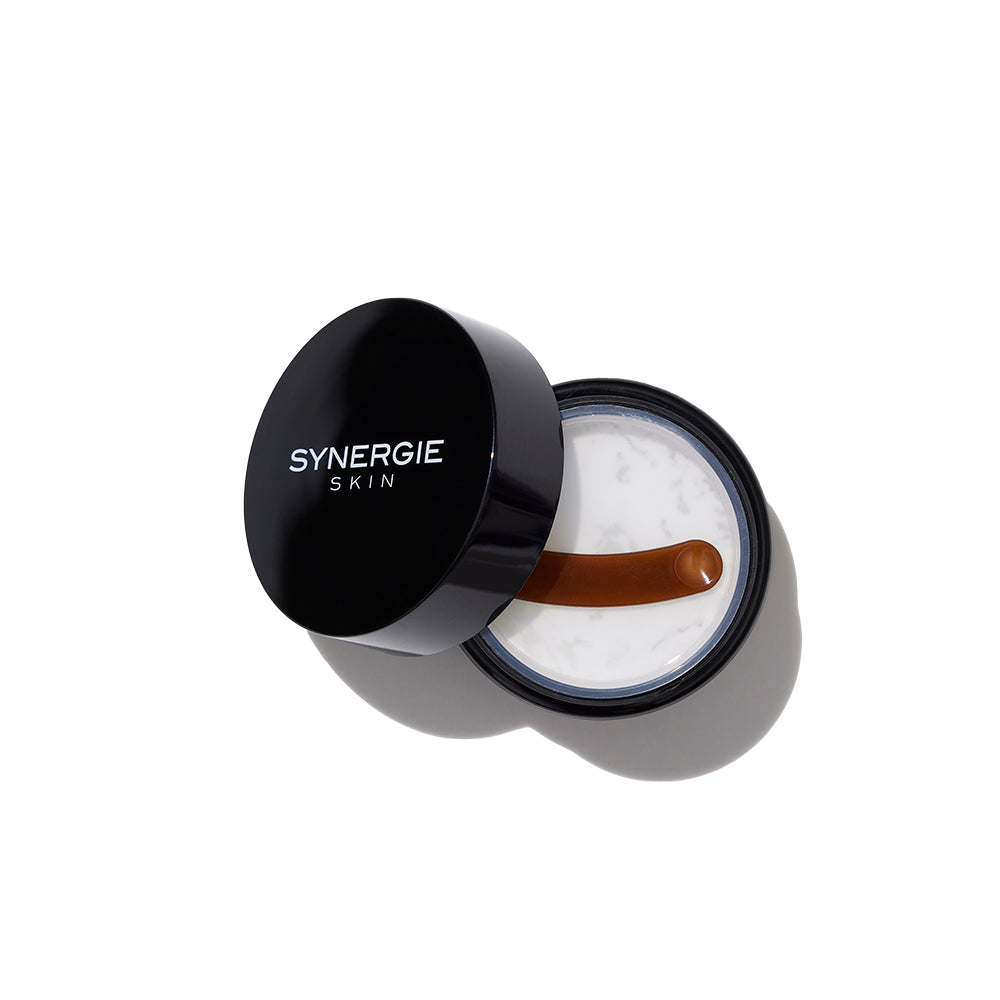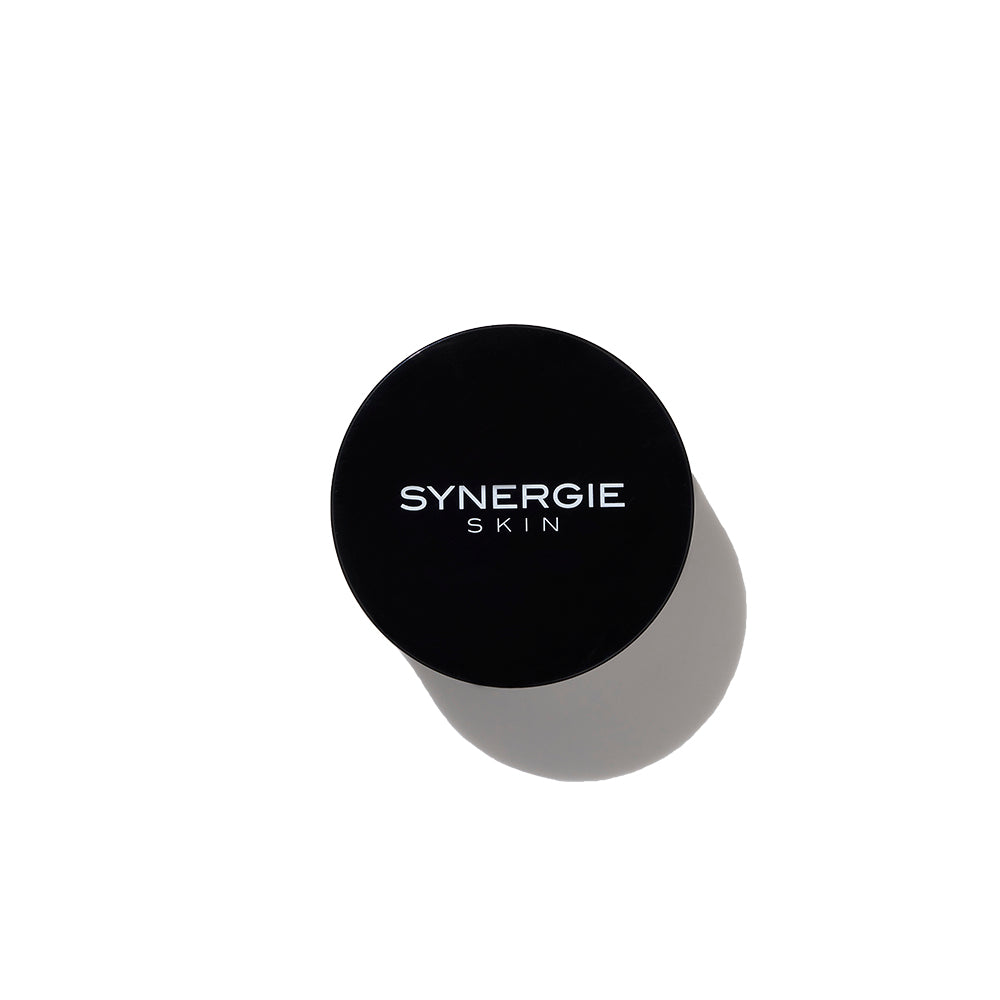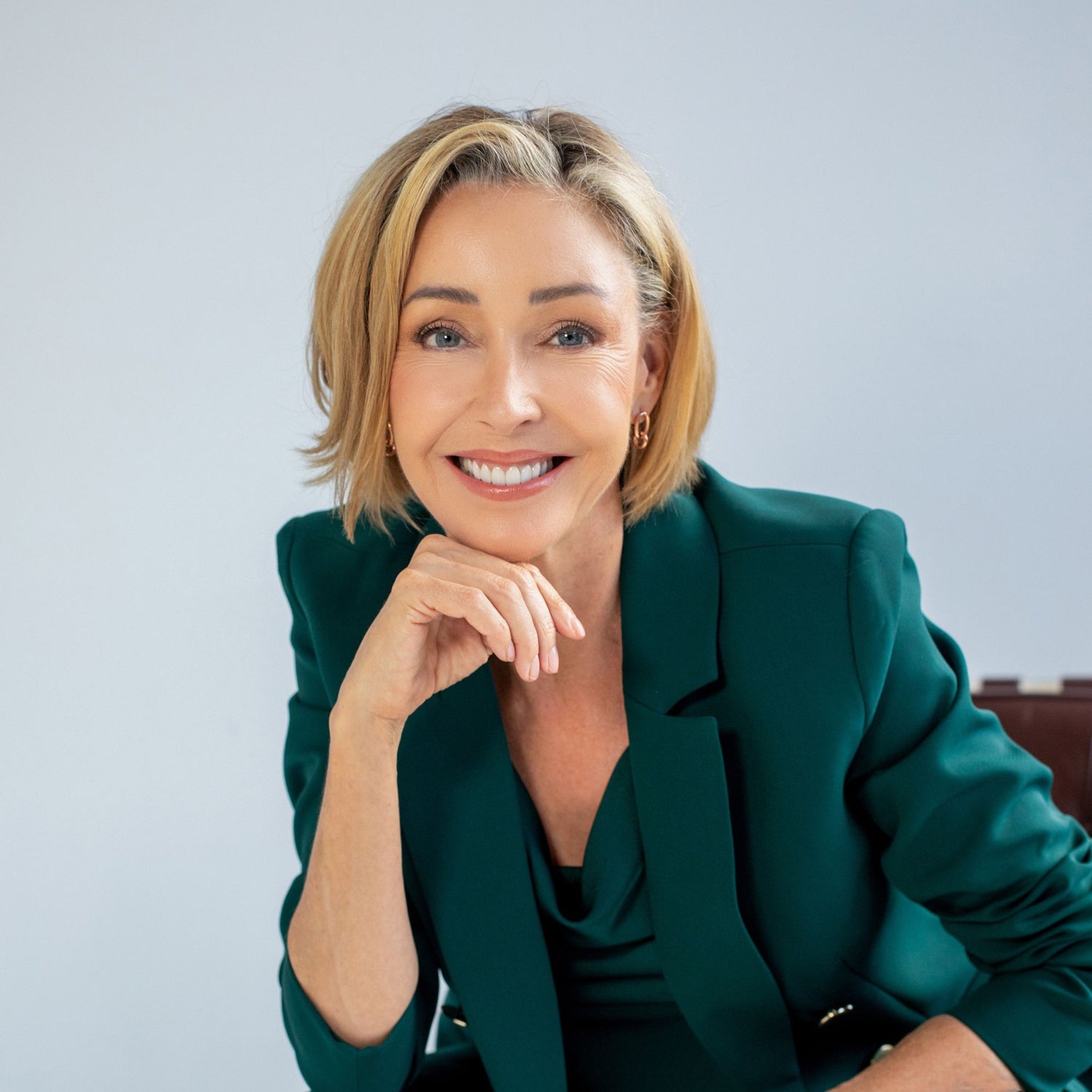 A Note From Terri
Not all forms of vitamin C are created equal. Pure L-ascorbic acid is the gold standard in topical vitamin C therapy. Unfortunately, if L-ascorbic acid is formulated in a water base it will begin to oxidise and break down almost immediately, losing stability and effectiveness. Formulating Pure-C Crystals in dry crystal form is crucial. This enables the vitamin C to be activated only at the time water (or an appropriate serum) is added. Finally, adding alpha lipoic acid to the formula provides the user with maximum antioxidant and anti-ageing benefits.
Meet Terri